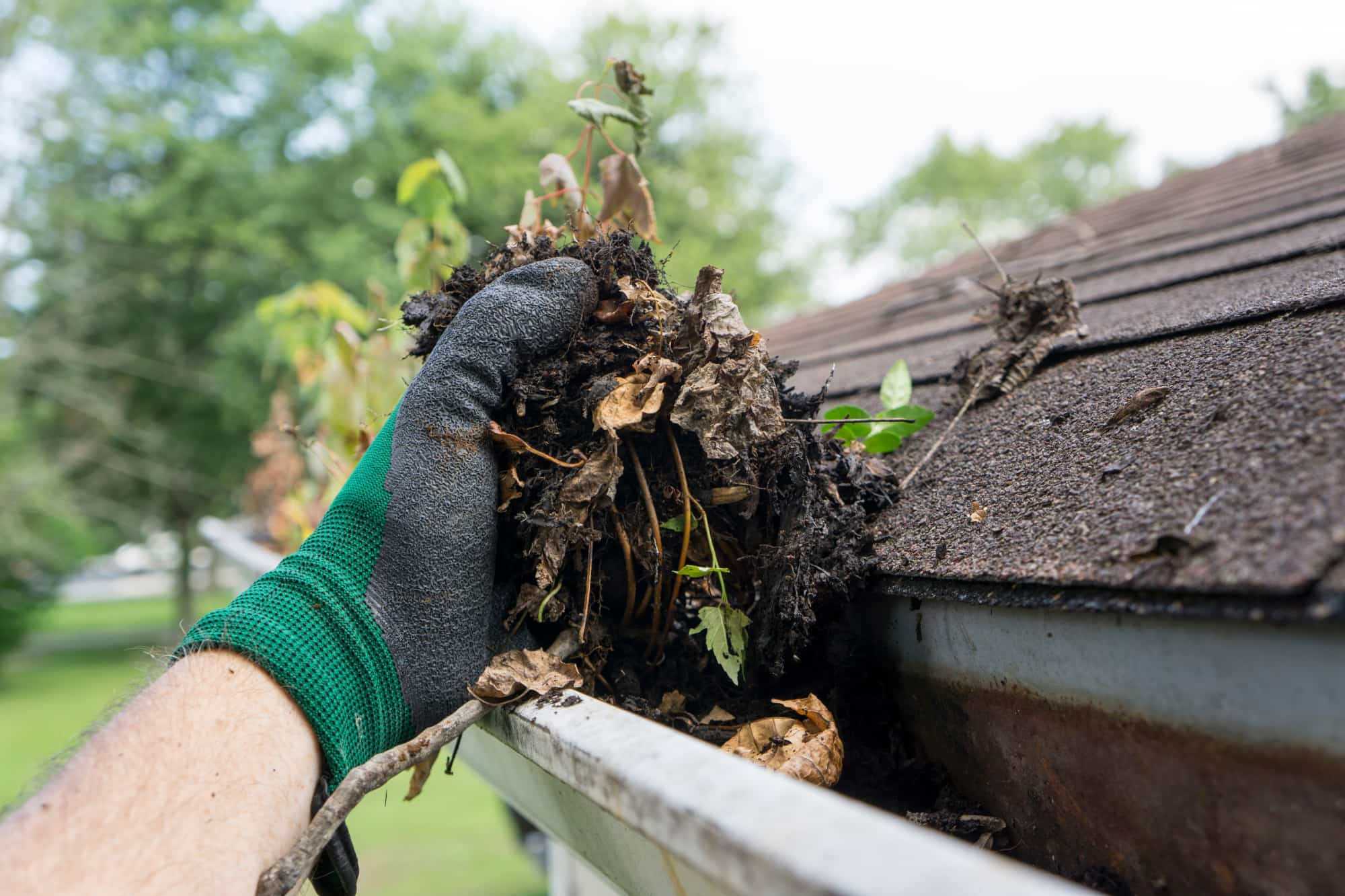 When searching for a gutter cleaning service in Georgia, how do you know which company to work with? A quick search online reveals a multitude of gutter cleaners to choose from. Many companies offer more services than just cleaning your gutters. How do you choose?
Pick A Company That Specializes In Gutter Cleaning
A good rule of thumb is to pick a reputable company that specializes in gutter cleaning. While it's great that a company installs gutters or cleans decks, when it comes to getting a quality cleaning, choose a company that ONLY performs gutter cleaning.
Pick a Gutter Cleaner That Is Fully Licensed & Insured
Be wary of fly-by-night businesses that don't take the time to protect you. If a gutter cleaning company is not licensed and insured, you may want to avoid doing business with them. Also check to make sure the company is listed with the Better Business Bureau. Your home is most likely your most valuable asset – don't trust it to a company that doesn't protect that investment.
Pick A Gutter Cleaning Company With Many Satisfied Customers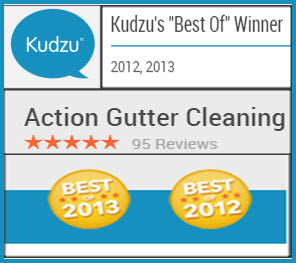 Check out testimonials from past gutter cleaning clients. Their feedback is a strong indicator that the Georgia gutter cleaners you are considering are customer-oriented and pride themselves on customer satisfaction.
Look For A Company That Offers Quick & Free Quotes
You need your gutters cleaned and you want it done quickly, and for the lowest price possible. Look for a company that will not hesitate to offer you a free quote – even online.
Pick A Gutter Cleaning Company With Many Locations
Georgia is a large area. Be sure to choose a company that has multiple office locations through-out the Georgia area so you can be handled quickly and more efficiently. Whether you live in Marietta, Roswell, or Cumming – you deserve the same high-quality gutter cleaning service as someone who lives directly in Georgia.